Nano Titanium Dioxide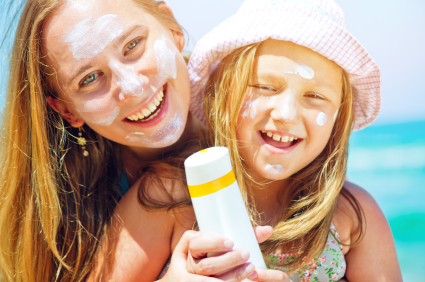 Showa America is a supplier of high quality nano titanium dioxide (TiO2) products. These ultra fine whitening powders are used in high end applications such as cosmetics, sunscreen, pharmaceuticals, high-grade plastics, and photo-catalysis.
We supply a wide range of nano titanium dioxide grades:
Nano titanium dioxide is divided into two crystal forms of rutile and anatase. It has high purity, an average particle size of less than 100nm, great transparency and excellent UV absorption. It also has great thermal and chemical stability.
The anatase crystal form is used for production of photo-catalysts. Under illuminatation, it can help break down hazardous gases and organic pollutants via photo-catalysis. The anatase form can also be used in the decomposition of automobile exhaust and sewage treatment.
The rutile crystal form excels at UV absorption. Under the joint action of UV rays and oxygen, the nano titanium dioxide has strong bactericidal powder. With its smaller particle size and high specific surface area, the rutile form provide a fine and smooth feel suitable for sunsuncreens and cosmetics. It is widely used in the production of cosmetics, sunscreen, and high-grade plastics.