Titanium Dioxide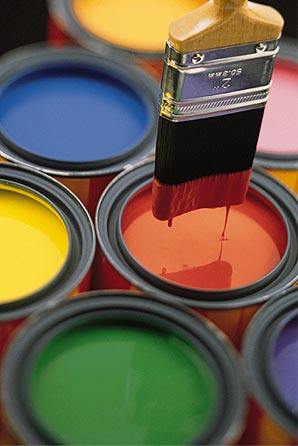 Showa America is a supplier of premium quality titanium dioxide (TiO2) products.  We supply TiO2 in large volumes at low prices for a variety of applications. The main use of TiO2 is as a white powder pigment used in products such as paints, coatings, plastics, paper, inks, fibres, food and cosmetics. TiO2 also has good ultraviolet (UV) light resistance properties and is seeing growing demand in photocatalysts.
We supply a wide range of rutile titanium dioxide:
We also supply anatase titanium dioxide:
Request a Quote
We supply premium quality titanium dioxide at very competitive pricing.  Please contact us for a customized quotation.
Titanium Dioxide General Specifications
| | |
| --- | --- |
| CAS Number: | 13463-67-7 |
| Molecular Structure: | TiO2 |
| Synonyms: | Titanium Dioxide, TiO2, Rutile, Anatase, Tioxide, Ti-Pure, Tronox, Kronos, Tioxide, Nano, Titanium Dioxide R-902, R996, R900 |
| Molecular Formula: | TiO2 |
| Molecular Weight: | 79.866 |
| EINECS: | 236-675-5 |
| Density: | 4.23 g/cm3 |
| Melting Point: | 1855 °C |
| Boiling Point: | 2900 °C |
| Solubility: | Insoluble in water |
| Appearance: | White to grey powder, no odor |
| Transport Information: | 25kgs |