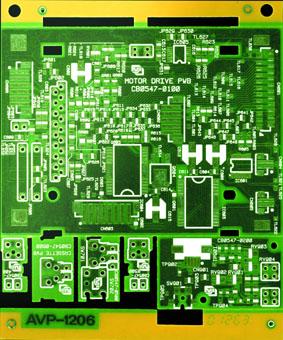 Tin is one of the world's most utilized metals in the sense that it plays an important element in many different industries. Tin plating, for example, has been a long-standing necessity in the can-making and food-packaging industry. Solder is also important in the electronics and electrical industries.
The tin industry continues to grow.  Organotins have quickly become a profitable sector of tin. Organotin chemicals are those compounds containing at least one bond between tin and carbon. The majority of organotin uses are comprised of five major commercial applications: PVC Heat Stabilizers, Biocides, Catalysts, Agrichemicals, and Glass Coatings. These uses account for approximately 20K tons of tin consumption per year.  Consumption of inorganic tin compounds is also on the rise. Both types of compounds add to nearly 20% of total tin metal consumed worldwide.
Tin is known as a "green metal". Environmentally safe, tin is also safe for contact with food. It naturally decomposes in the environment due to processes like oxidation, rust, and other biological activity. It is true that some tin chemicals must be handled with responsibility and care, but with all proper precautions and safety techniques the chances of becoming a pollutant to the environment are alleviated. Studies have shown that all organotins ultimately degrade in the environment due to ultraviolet radiation, biological degradation and chemical reactions that break down the tin-carbon bond. Organotins are unlike other heavy metal pollutants in the sense that they don't pose a long-term burden on the environment.
For more information on tin products, please review our tin chemicals and contact us with any questions.