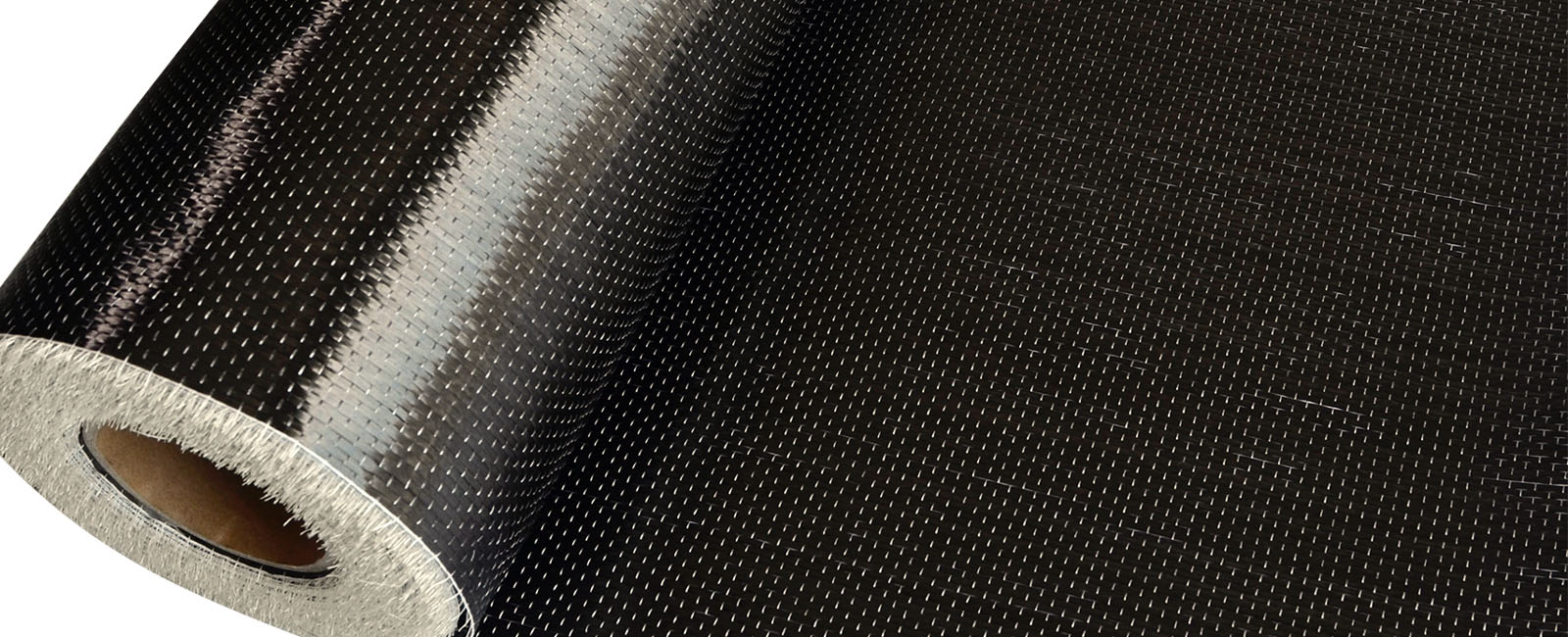 Carbon Fiber Reinforced Plastic - Thermosetting Resin
3,3′-DDS or 3,3′-Diamino Diphenyl Sulfone (CAS 599-61-1) is commonly used in thermosetting resins
as a curative agent which is lightweight and adds heat resistance properties.
Learn more...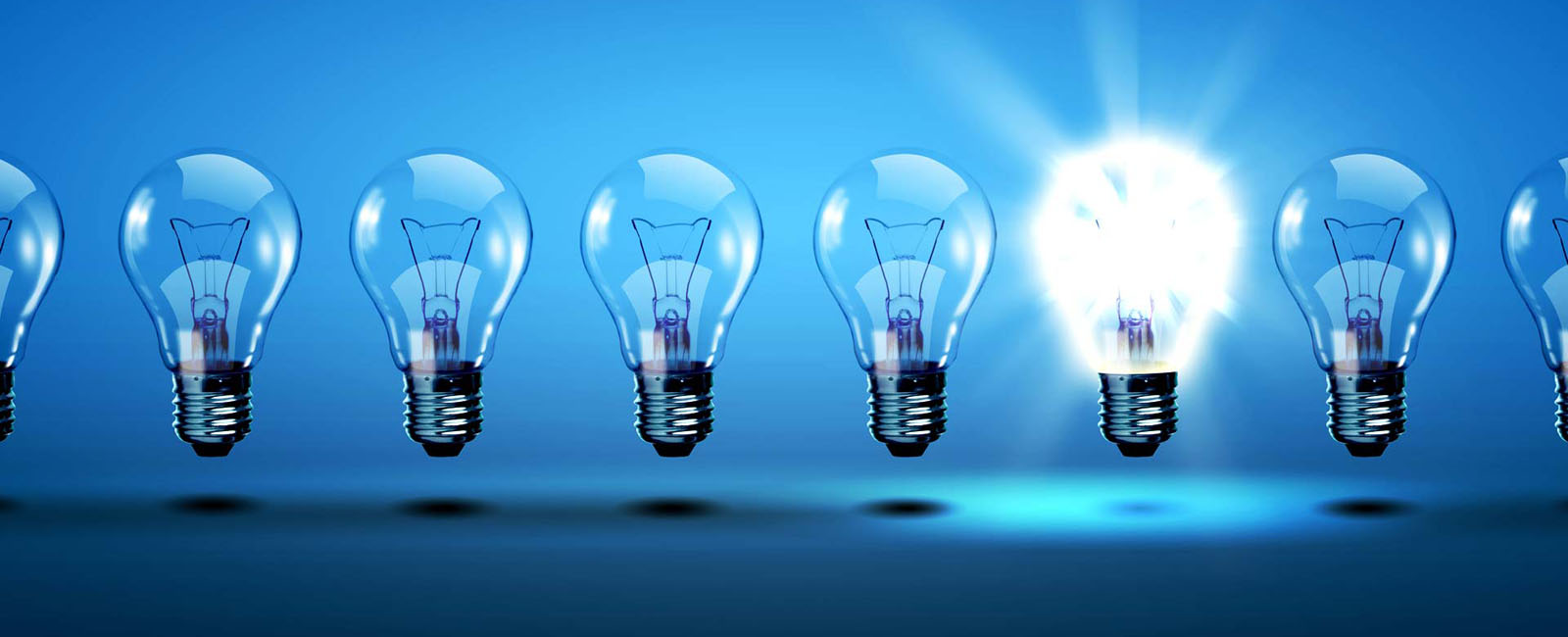 Specialty Chemicals That Fuel Innovation
Our high quality chemicals are used around the world
in some of the most innovative applications.
Learn more...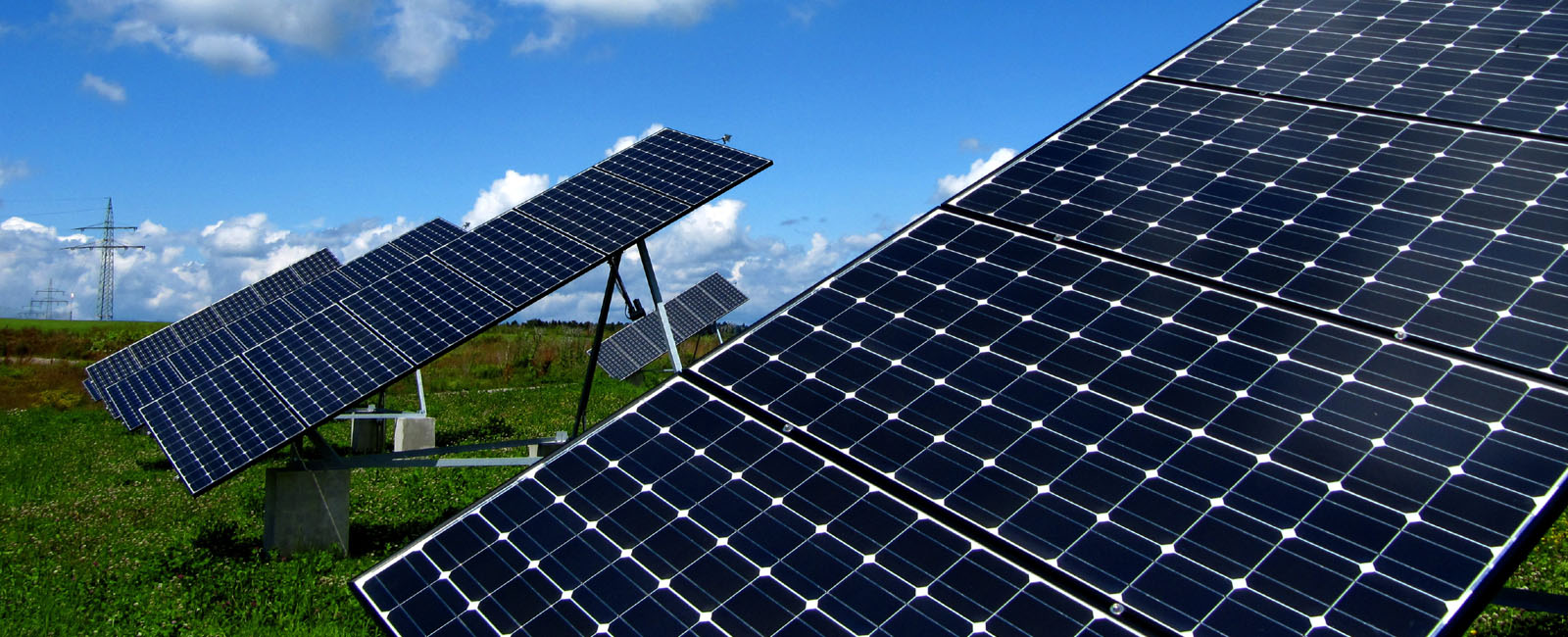 Nano TiO2
Our Nano Titanium Dioxide is used in a
range of applications including solar cells,
air purification, sunscreen and more.
Learn more...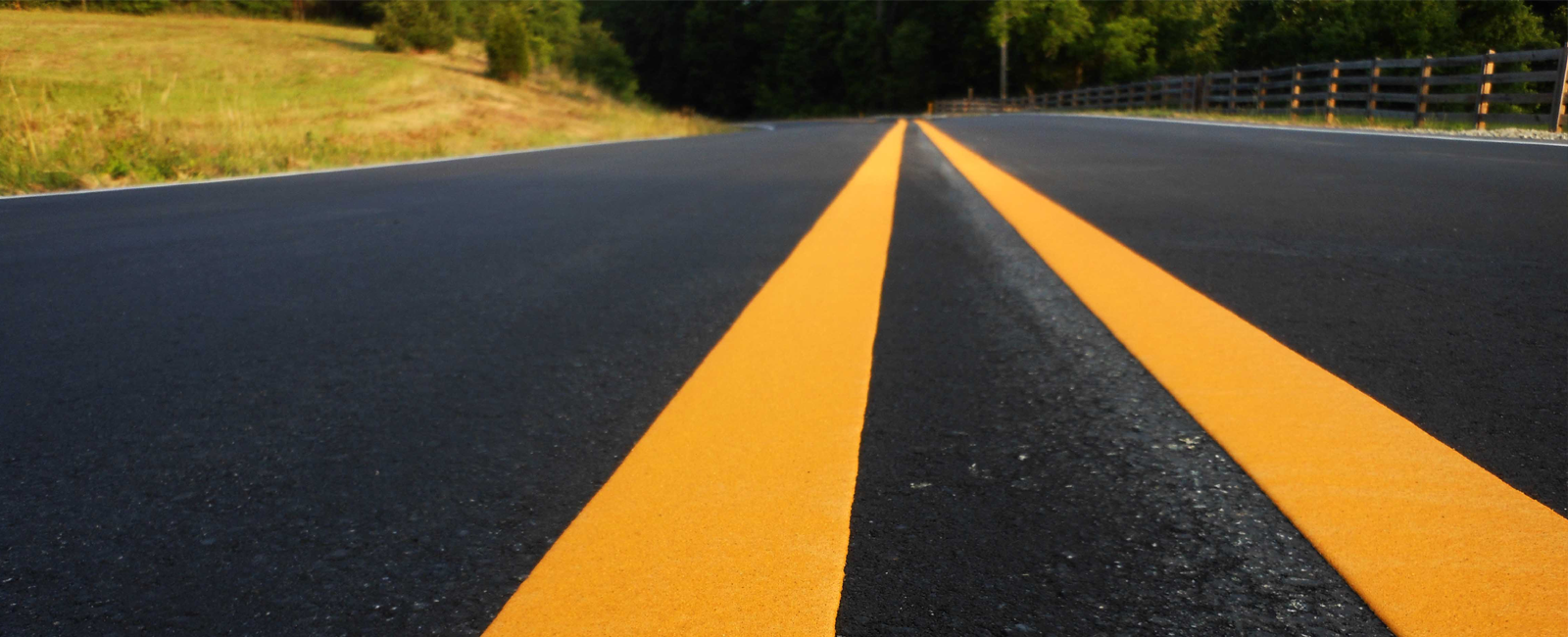 Thermoplastic Road Striping Applications
Our TiO2 is used in thermoplastic road striping
applications across the USA.
Learn more...
Showa America Chemicals & Products
At Showa America, we assist companies in a variety of industries to achieve outstanding business results by supplying high quality specialty chemicals. These include materials used in Carbon Fiber Reinforced Plastic (CFRP), thermosetting plastics and thermosetting resins. We also have a range of organic acids, tin compounds, titanium dioxide (TiO2), nano TiO2 materials as well as specialty fine chemicals and intermediates.. Our quality control standards provides an elevated level of excellence in every phase of production and shipping.  Clients commend us for our exceptional customer service and consistency in delivering products on time.
We specialize in supplying high quality titanium dioxide, tin chemicals, organic acids, and a wide range of specialty fine chemicals and intermediates.